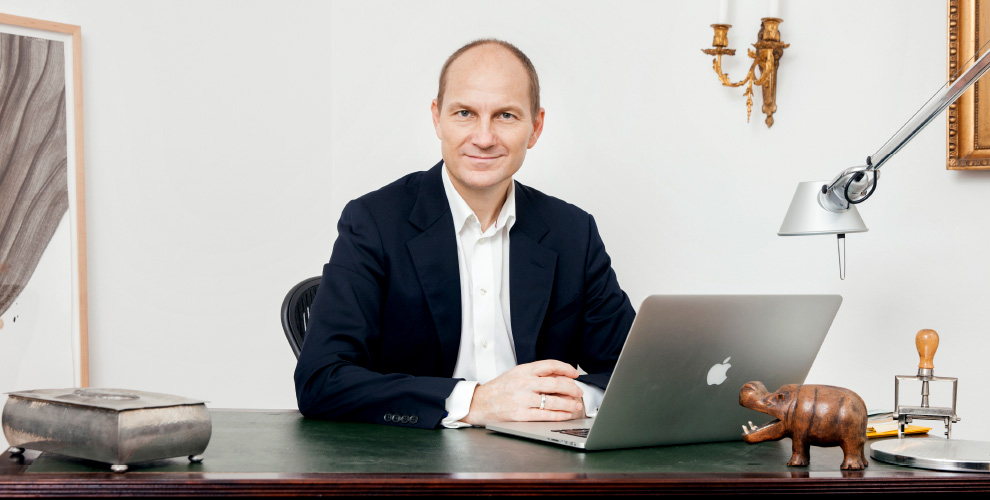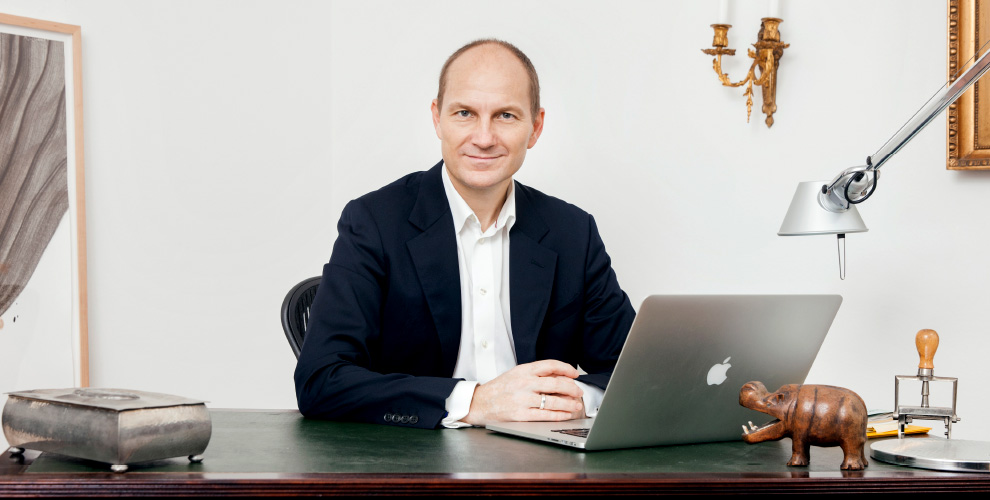 Partner
M: +45 2628 2997
mls@novi-attorneys.com
With a vast experience in providing high-end corporate advice, mostly in an international context, Morten specialises in company law, mergers & acquisitions and private equity investments. Having been involved in some of Denmark's largest transactions and restructurings, Morten has a wide range of experience in delivering tailored corporate and commercial advice in domestic and international contexts, including experience as corporate counsel at a Danish multinational manufacturer of plants and equipment for the cement and mining industry.
Since the late 1990s, Morten has also advised clients on upstream natural gas contracts and the regulation of the natural gas industry.
References available on request.
Practice areas
General business consulting
Career and qualifications
NOVI Attorneys 2009-present
Bech-Bruun 1999-2009 (partner since 2001)
Corporate counsel at FLSmidth & Co. A/S 1996-1999
Bech-Bruun 1989-1996
Right of audience before the Danish High Courts 1992
Admitted to practise law 1992
LL.M., University of Southampton 1989
Master of Laws, University of Copenhagen 1989
Memberships etc.
Member of the international committee of the Council of the Danish Bar and Law Society
Member of the Copenhagen Bar Association
Member of the Danish Company Law Society
Member of the Danish Energy Association
Publications
Natural Gas (2005-2009), Law Business Research Ltd. (Getting the Deal Through), chapters on Danish law together with Per Hemmer, Johan Weihe og Rania Kassis)
International Business Acquisitions (2007, Kluwer, chapters on Danish law together with Jens Chr. Hesse Rasmussen)